CATHOLIC CHARITIES OF HERKIMER COUNTY
Help Our Youth
Become a host home and provide a safe place for a homeless youth to stay.
Become a mentor and make a difference in a youth's life.
Tutor children in reading to help prepare them for the
future.
Give a child a happy holiday; distribute Christmas gifts and food to families.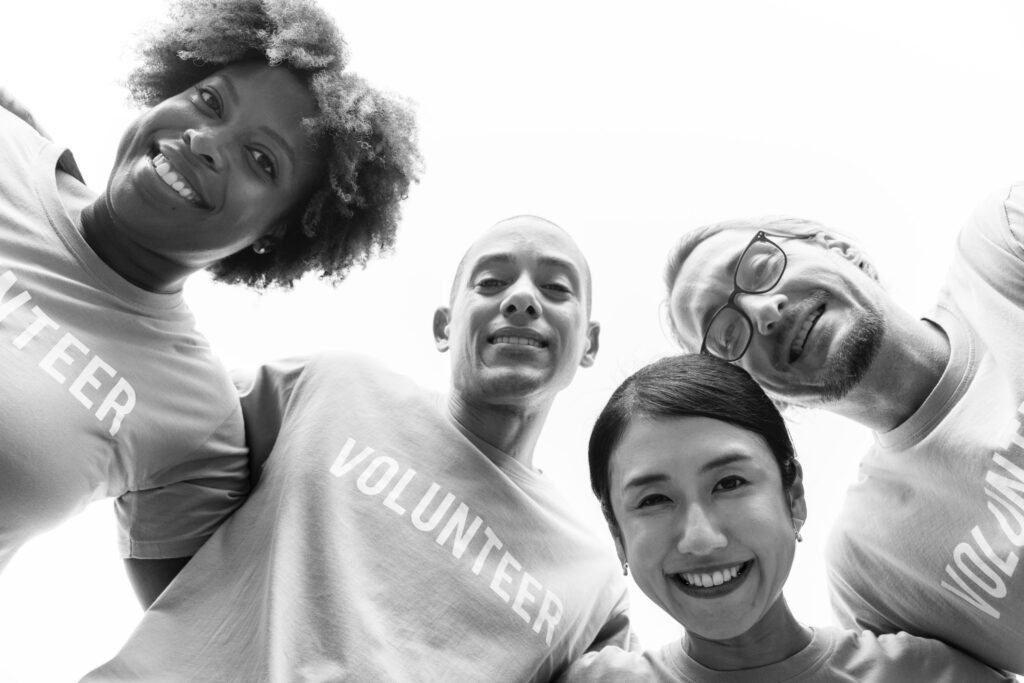 Help Our Seniors
By driving the elderly to doctor appointments.
Help a senior remain in their home, become a companion.
Become a Medicare Insurance Counselor.
Teach our seniors; become a WISE facilitator
Help Feed Our Families
By baking, cooking or working at our Thanksgiving dinner.
By serving in our food pantry or Food $en$e site.
Help Our Domestic Violence Program
Provide safe visits for children; become a Supervised
Visitation Monitor
Answer calls for the DV Hot Line.
Other Ways to Help
Data Input, RIDE dispatcher and other administrative work.
Provide peer-to-peer recovery support services. Serve as a
board member or a coalition member.
---
VOLUNTEERING WORKS WONDERS!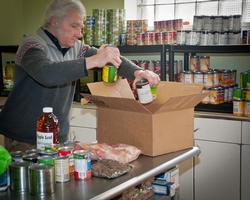 Helping others gives you a good feeling about
yourself and builds your self-esteem and self confidence.
Become more socially active and make friends.
Research shows that volunteering helps improve
your health!
Learn new skills and improve upon the skills you
already have.
WHY VOLUNTEER AT CATHOLIC CHARITIES?
We have many unique and interesting volunteer opportunities that will help you accomplish all of the above! For a list, please see the back of this brochure. There is something for everyone!
Set your own schedule and volunteer as often or as
little as you can.
We serve all residents in Herkimer County regardless
of race, creed, or lifestyle.
We believe in Human Dignity, Solidarity with the
Poor and the Common good.
You will be covered under our liability insurance.
---