Our 26th Annual Sister Rachel Campaign "Caring Beyond Belief", is now underway.
All dollars raised by this effort stay in Herkimer County and go directly to the support of our local programs like RISE Recovery Community Outreach Center.
As the holiday season is approaching, it is common this time of year for us to give thanks for the many blessings in our lives.  We give thanks for our health, our families and loved ones, for our prosperity.  However, there are individuals and families in Herkimer County who are not as blessed as we are.  Some who are struggling with addiction, homelessness, and trauma and have limited financial and moral supports.

Read a testimonial from Paul, a RISE volunteer
After struggling with substance misuse for 30 years, Paul was referred by his treatment provider to RISE Recovery Community Outreach Center a program of Catholic Charities for ongoing support in his recovery journey.  At 14 years old, Paul started using substances for "fun".  It took Paul "a long time" to realize he was using to self-medicate for an undiagnosed mental health issue.  Paul suffered from childhood trauma, and drugs helped to numb his feelings.  

Paul joined RISE in May 2022 and has been an active member.  He volunteers his time to plan and assist with sober events and activities, such as our annual Celebrate Recovery Event, participates in all aspects of the center and offers peer support to fellow members.  With RISE's help, Paul is also pursuing his Certified Recovery Peer Advocate Credential so he can use his lived experience to help others in need.  Most importantly, Paul is currently 7 months substance free and his enthusiasm for continued recovery is contagious. 

Paul states, "RISE is a God send. It is a safe place where I go and get support, something to eat, someone to talk to who understands the problems I face in my recovery.  RISE has shown me that I can have sober fun and still focus on my recovery.  It is comforting knowing I can come to RISE and not be judged.  I can honestly say I would not be where I am today without them."
Emergency Rental Assistance Program (ERAP) is now open and taking applications. To apply or for more information visit otda.ny.gov/ERAP or call 844-NY1RENT (844-691-7368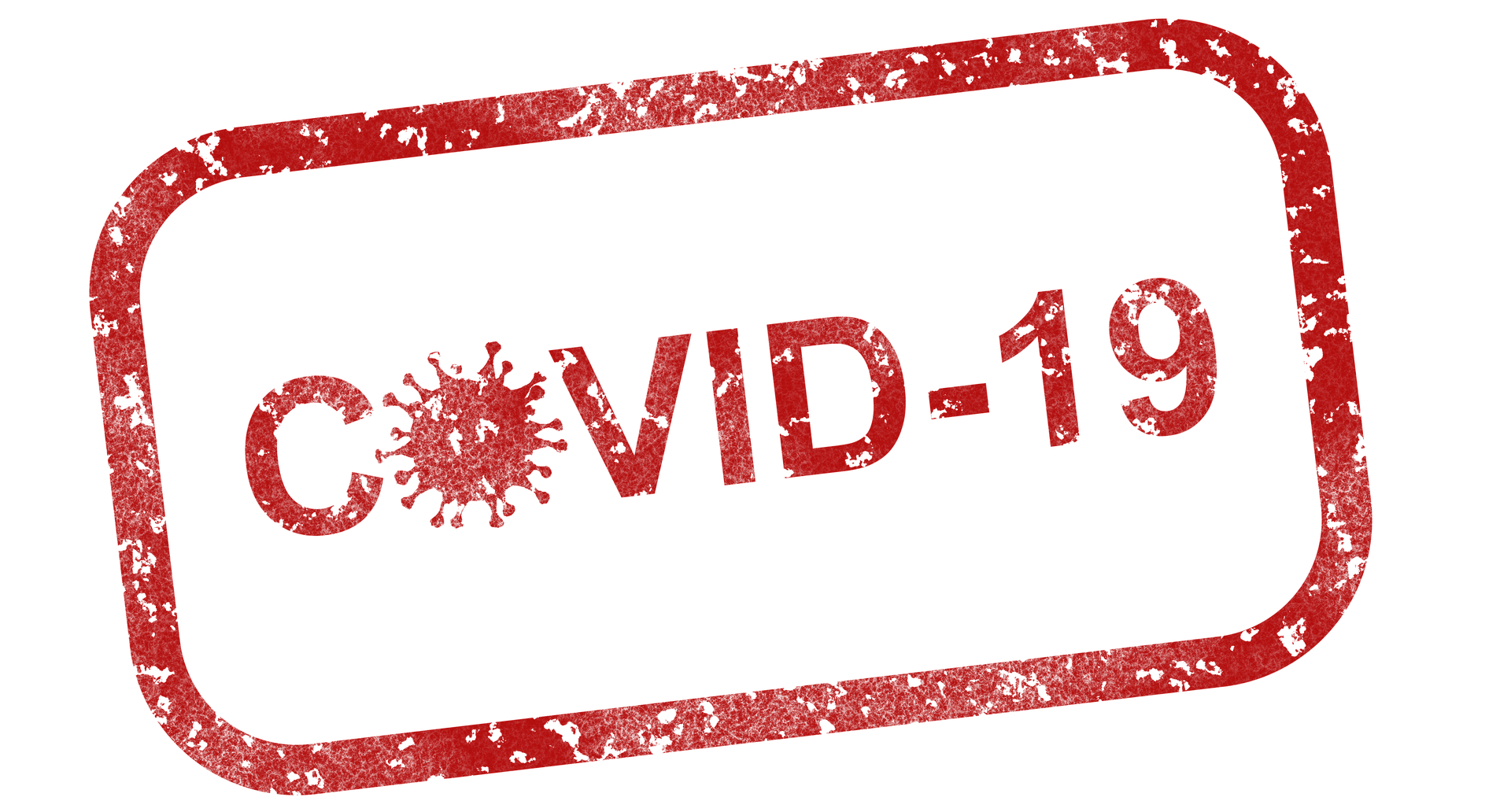 Our Office remains open but services will be coordinated over the phone. Clients should call ahead in at 315 894-9917. 
NOEP/SNAP Food Stamps Please call our office at 315 894-9917

Ilion/Frankfort Food Pantry - (for Ilion /Frankfort Residents) Remains open. Guests should call ahead at (315) 894-9917 for an appointment

Kateri Thrift Store - Open Tues-Fri 11am-2pm.  Donations of gently used items accepted at store.

Domestic Violence Support - Hotline available 24 hours at 315 866-0458

Runaway & Homeless Youth Hotline - available 24 hours at 315 894-1112

Emergency Assistance Program - please call 315 894-9917 ext. 248

HIICAP counselors available by calling 315-894-9917
VALLEY TOUGH
Meet Brennen Thompson
Over the next 12 months, the goal is to raise $6,000. This will be split evenly in the amount of $3,000 between Herkimer High School sports programs and The Catholic Charities of Herkimer County. HHS intends on using the funds in ways that will directly impact our athletes and bring our community together in their support. CCHC also intends to put the funds to good use by providing basic needs such as food, clothing, and shelter to those in our community that need it most.
To raise awareness, I will be climbing twelve of the highest peaks in California over the next twelve months, ending the journey by conquering Mt. Kilimanjaro in Tanzania, Africa in June of 2021.
When large global issues take hold of the world, oftentimes, small communities get pushed aside and forgotten. Despite this, the resilience and tight-knit nature of these small towns allow them to get through the most difficult times. Our community is a prime example of this.
It was with this thought that the idea of 'Valley Tough' came alive. Not only did it give me the chance to achieve the life-long goal of climbing one of the worlds tallest peaks, but it also allowed me to pledge my commitment to a cause that is close to my heart. More importantly, it was an idea that gave our community the chance to showcase its kindhearted nature during a time that it is needed the most.
The goal: 12 months and 12 of the highest peaks in California, ending the journey at the top of Mt. Kilimanjaro in June of 2021. All in an effort to raise $6,000 for our town.
On a month to month basis, the funds will go directly back into the community; split evenly between Herkimer High School sports programs and The Catholic Charities of Herkimer County. As a whole, the funds will help put our young people in a position to succeed, provide aid to those that need it most, and hopefully unite each of us in an effort to back a worthy cause.
In a community where everyone knows everyone, the  troubles of any one individual become the troubles of us all. Whether it be a neighbor, a friend we haven't seen since high school, or someone that has recently moved to the area, there is always someone close by that could use a helping hand.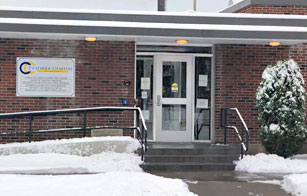 CATHOLIC CHARITIES
Catholic Charities of the Diocese of Albany is one of the largest, private, social service agencies in the region, helping more than 84,000 people each year in the fourteen counties of the Albany Diocese. Our motive is simple: to address basic human need at all stages of life regardless of race, religious belief, ethnicity, or lifestyle with special emphasis on the poor and vulnerable in our society.